Delhi Gets 25 New Electric Car Fast Chargers
For the first time, a civic body (NDMC) has set up e-vehicle charging points in the country
Charging stations will be functional from first week of March.
First 25 points will only charge Indian-made EVs like the Tigor EV, Mahindra e20 Plus and eVerito.
Customers might be able to book charging time slots through the NDMC 311 application available on Android and iOS.
Nine more charging stations will be set up to charge electric cars from foreign brands.
In a bid to encourage EV adoption in the national capital, NDMC has installed 25 new electric vehicle fast charging stations in Lutyens Delhi. The first two operational units will be located in Khan Market. These will be operational by February 28 whereas the remaining will be up and running by the first week of March 2019. The other places that have been shortlisted to get the charging stations are CP, Gole Market, Jor Bagh, Sarojini Nagar Market and Yashwant Place.
These charging stations won't support e-rickshaw and electric 2-wheeler charging. NDMC claims these are 15kW charging stations which require 1.5 hours to charge cars made by Indian manufacturers like Mahindra (the e2o Plus, eVerito) and Tata (the Tigor electric is being used by EESL employees in Delhi). Currently, an Indian-made EV covers an average distance of 100km per charge.
Users will reportedly be billed at Rs 9 per hour and it is estimated that around 18 units (Rs 162) will be required to charge an electric car to the maximum (around 100-120kms). The billing will be through online payment getaways.
In order to use the charging points, one will have to book a slot in advance from NDMC's 311 app. This is being done so there's no need to queue up behind the other users. The app doesn't have the functionality at present, and we expect the services to begin when the stations are fully operational.
Under the second phase of this project, NDMC plans to install nine 50kW (DC) fast charging stations to charge electric cars manufactured by overseas brands by end of March 2019.
There will soon be an influx of quite a number of new EVs from foreign brands which includes:
| | |
| --- | --- |
| Model | Launch timeline |
| Nissan Leaf | April 2019 |
| Hyundai Kona | Mid 2019 |
| MG eZS | Late 2019 |
| Audi e-tron | Late 2019 |
Since one of the biggest put-offs for prospective electric car buyers is range anxiety and high charging times, fast chargers will address the concern to some extent. But this move is noteworthy especially because it's the first time that a civic body has installed charging stations, and it shows first signs of positive intent from the authorities towards making electric cars a reality.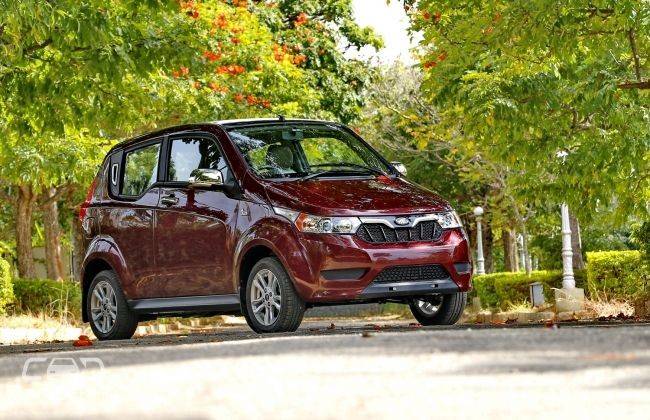 But if EVs are to go mainstream, the future schemes for electrification of cars need better fine-tuning and a systematic addition of fast chargers in more than just one part of the city. For now, this initiative shall assess the requirements and necessities of the hour regarding the electric car scenario in the national capital.
Source: cardekho